Thanks to the integration of four channels: display, mobile, social, search in one precisely working system, you have the ability to manage all processes at any stage of a campaign.
You also save time. You need to log into adblast only once, and only once you define the parameters for the whole integrated campaign. The budget optimization allows to easily transfer means between channels, within the given campaign. The newest technologies on the market guarantee the stability and the highest performance of adblast system.
Integrated ads campaigns
on 4 channels

Carry out integrated ads campaigns, thanks to the integration of four different channels in one system. Manage all campaigns at the same time, from one place, in real-time.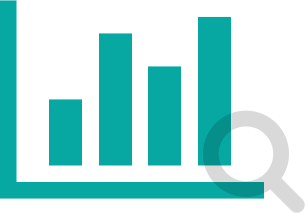 The analysis of reports from any period of marketing actions.
The system allows to generate reports from any period of actions on every level of campaign. The system allows an instant analysis of data, making changes and quick optimization of campaigns parameters in real-time.
Innovative blend of knowledge and technology
Merge of expert knowledge and the newest technological achievements, is the factor that makes adblast platform superior to other solutions available on the Internet. The automated process saves your time and money, intended for marketing actions.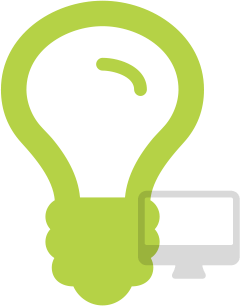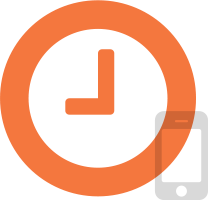 Managing campaigns in real-time
Model the variables in real-time. Decide about the campaign process, the direction and contents of the campaign during its run.
Budget optimization for all channels
Comfortable budget optimization allows to use all funds intended for marketing actions, in the best effective way. You can easily transfer funds between communication channels, supporting one or another channel in a given moment.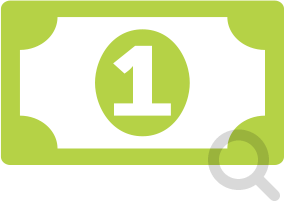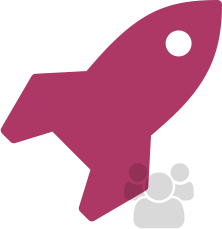 Access to the best technologies on the market
Our partners are suppliers of the best technologies on the market. Thanks to them we have created the platform that allows to successfully reach a precisely described target group on the Internet.
Simple and intuitive interface
Experts in UX design made effort to create for you, the best possible solutions. Easy and intuitive adblast interface will guide you through the whole process of planning campaign, straight to the best results.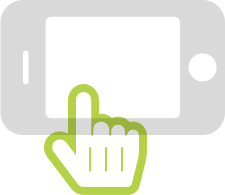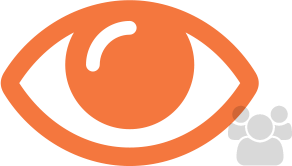 Constant expert campaign monitoring
We are changing the managing of online campaigns. We provide you with constant monitoring of planned processes. Dedicated experts watch over the course of your campaign.
Guarantee of system effectiveness
Well planned and optimized campaign is a sure way to reach better results in the field of online advertising. Create and launch risk free campaign. Plan your online actions, set budget and leave the rest to us.