adblast is a tool that allows you to plan, optimize and manage online campaigns on your own in four different channels, at the same time.
In adblast you will find everything that you need, in order to create and effectively manage online ad campaign. The system configuration to fit your campaign is an intuitive and pleasant adventure.
Begin your adventure with adblast
Register in the system. From this moment on you can create new campaigns and effectively carry them out in the Internet.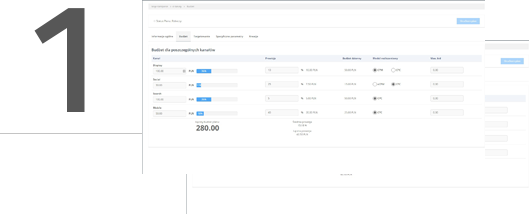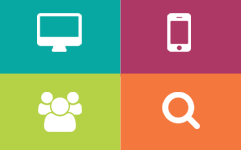 Creating an advertising plan is finally made simple. Thanks to integrating four different channels, all campaign details (that is: schedule, budget or target) are defined just once, for 4 channels at once.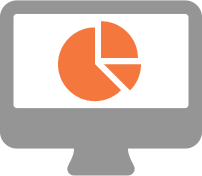 Read and analyse statistics for each channel. Compare all results in one place.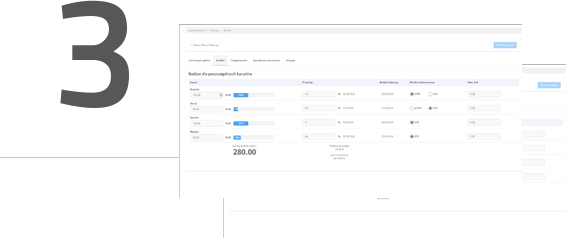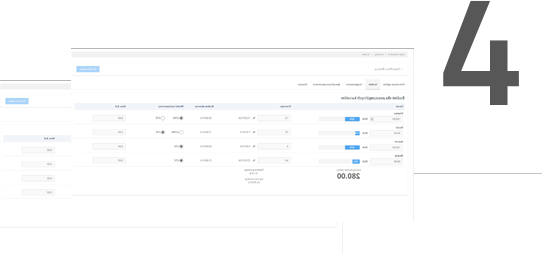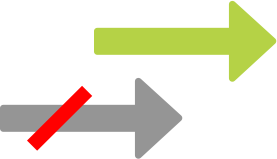 Create, test and analyse different creatives in real-time.
Use only the most efficient solutions.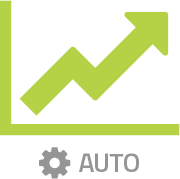 Observe the effects and make decisions. Optimization allows for easy transfer of resources between channels, during the campaign. The automatic system will make sure to fulfill the tasks, in the best way for the budget.

You will configure the integrated online ad campaigns on your own. Modern solutions will save your time and you will be comfortably lead through the whole process without the additional help of specialists.