Specialists from particular channels will make sure that your campaign runs smoothly and undisturbed: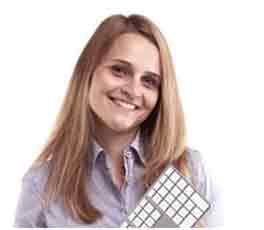 Magdalena Kaczor
Media Director
Infinity Media
She manages the interactive media department and supervises complex campaign service. She gained experience in media planning and buying while working for big clients, such as Allegro (auction platform and other websites from the Group), Agata Meble, Google Chrome, Honda, Oceanic, Egmont Polska. She has completed over 300 campaigns.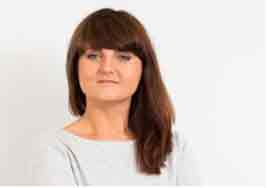 Izabella Kryńska
Interactive Media Planner
Infinity Media
Responsible for planning and executing the online campaigns. For key clients, she creates Internet marketing strategies. Before she was responsible for maintaining the relations with agencies strategic clients.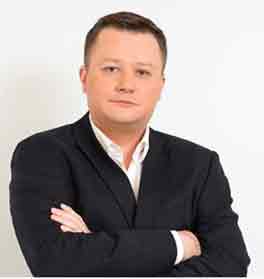 Paweł Karaś
CEO
Mint Media
Graduated from the Warsaw University of Life Sciences in Management and Production Engineering. Since 2007 he was working for ARBOmedia Group, initially in charge of handling the greatest agency customers of ARBOnetwork. Co-operated in preparing and implementing comprehensive advertising activities on the Internet. Among brands which he has worked with are: Coca-Cola, McDonald's, Nike, Avon, Orbis, LG czy TOSHIBA. At ARBO he also was brand manager for networking sites: Yahoo.com, dlaStudenta.pl or eHoliday.pl. In August 2008 he co-initiated first in Poland iPhone-targeted campaigns. At ARBOinteractive he managed Facebook Now brand – Facebook sales department, which in the years 2010 and 2011 pursued campaigns on the platform's main page and CPC campaigns. Since March 2012 Sales Director at Mint Media, in charge of developing and managing sales structures. Since April 2014 CEO Mint Media.
Od kwietnia 2014 CEO Mint Media.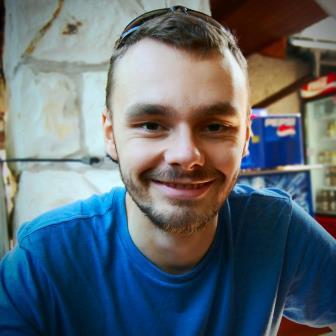 Łukasz Kubaszczyk
Head of Strategy
Mint Media
Co-ordinates the work of a team responsible for creating strategies for brand presence in digital media and mobile. He has 5 years of experience in working on strategies in digital. His portfolio contains many well-known brands such as PKO BP, Honda, Polpharma, Żabka, Samsung.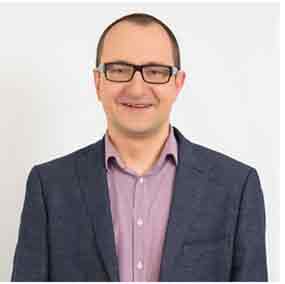 Bartosz Drozdowski
CEO
Mobile Rockets
Graduate in Management (Gdansk University) and Sales Management (Warsaw University). Related to Internet marketing since the year 2000. Member of IAB Poland management board in 2003-2008. Started his career in adMaster network, worked in ARBOmedia Poland and Goldbach Audience Poland. Currently CEO and founder of Mobile Rockets agency mobile marketing.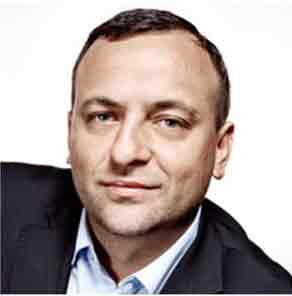 Konrad Spoczyński
Prezes Zarządu
Result Media

In his career usually responsible for team building, company management, supervision and management over biggest media budgets of key Clients on polish Internet advertisement market.
In 2003 he started to work in ARBOmedia Poland as: deputy Managing Director and Sales Director of LogicSearch. He left ARBOmedia/Goldbach Media Group in 12/2011 while being adviser to the board for the Internet marketing. From 01/2012 to 06/2012 – Managing Director of Clickmotion/Stroer Group. Chairman of the Board of ResultMedia.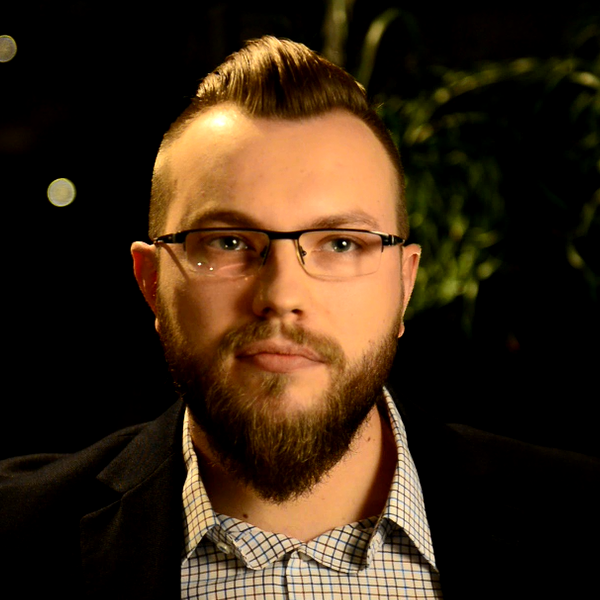 Adrian Radomski
COO
Result Media

Specialist of affiliating networks and SEM analyzing apps. A fan of new technologies in online marketing. He created, executed and optimised many advanced, effect oriented campaigns for the biggest clients from all around the world. Responsible for creating and managing SEM campaigns.