Among available marketing channels, Mobile is marking yearly growth. Only in 2014 the channel reached 122% in comparison to the previous year.
---
The biggest peaks in 2014.
Source: Raport IAB AdEx 2104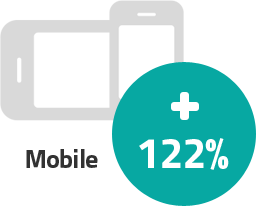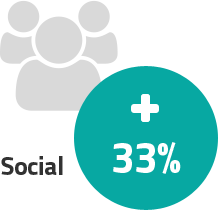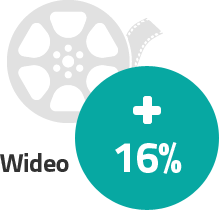 Concerning mobile Internet insight, Poland takes 19th place in Europe.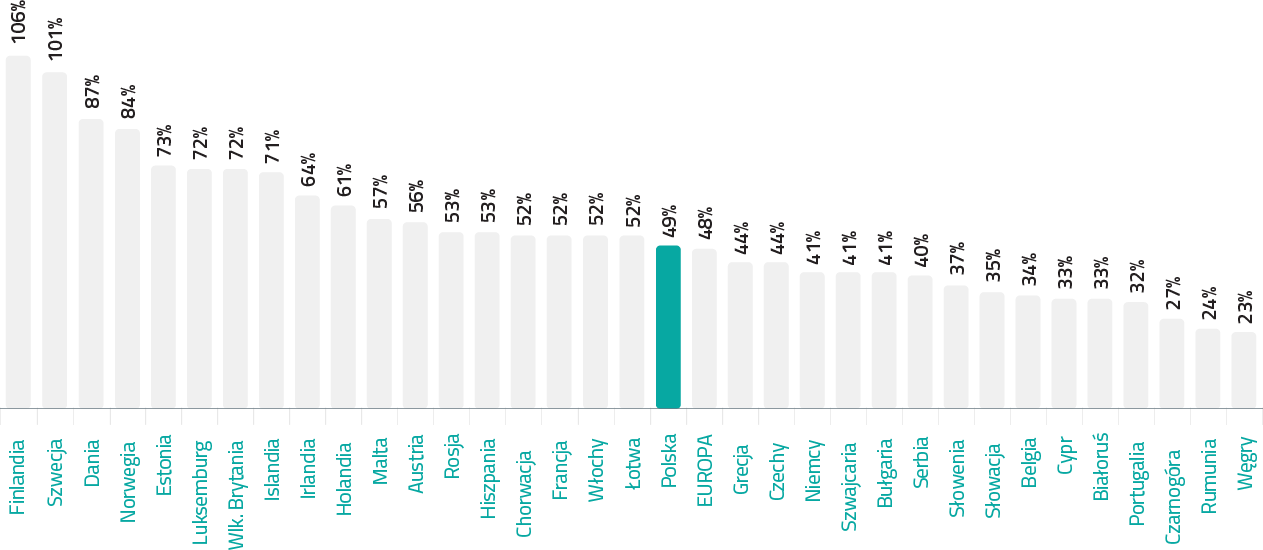 A steady growth of mobile devices is observed. 
According to the 2013 study, the insight of mobile devices among the Internet users grew by 57%.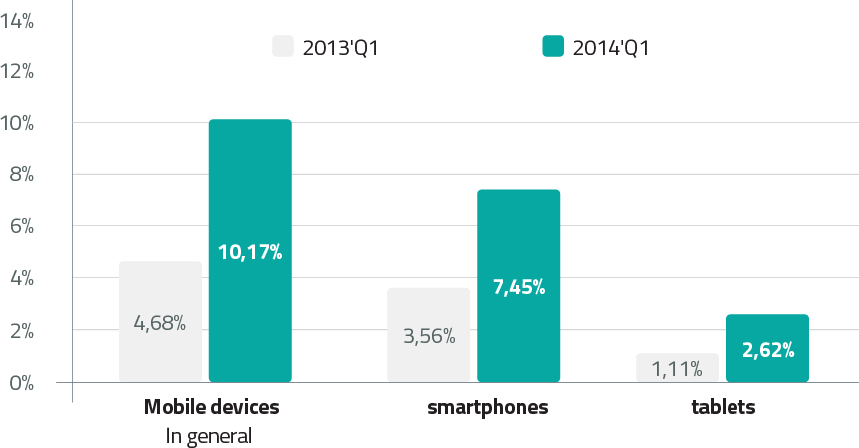 The share of mobile devices in a total number of impressions generated on websites in Poland.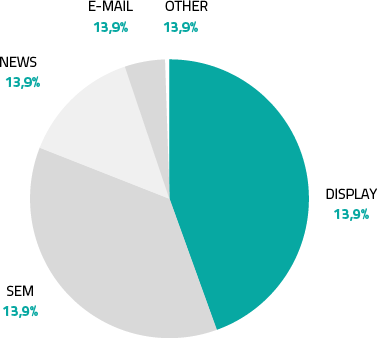 The percentage of aware and unaware smartphone users.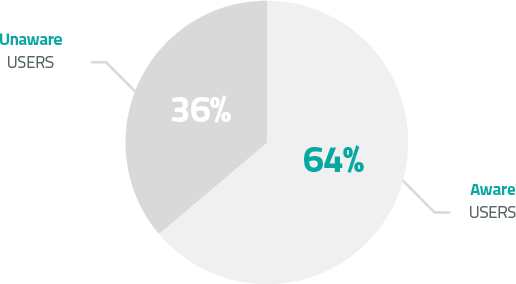 Smartphone screens are getting bigger
Source: Smaato's Global Trends in Mobile Programmatic – 1H 2015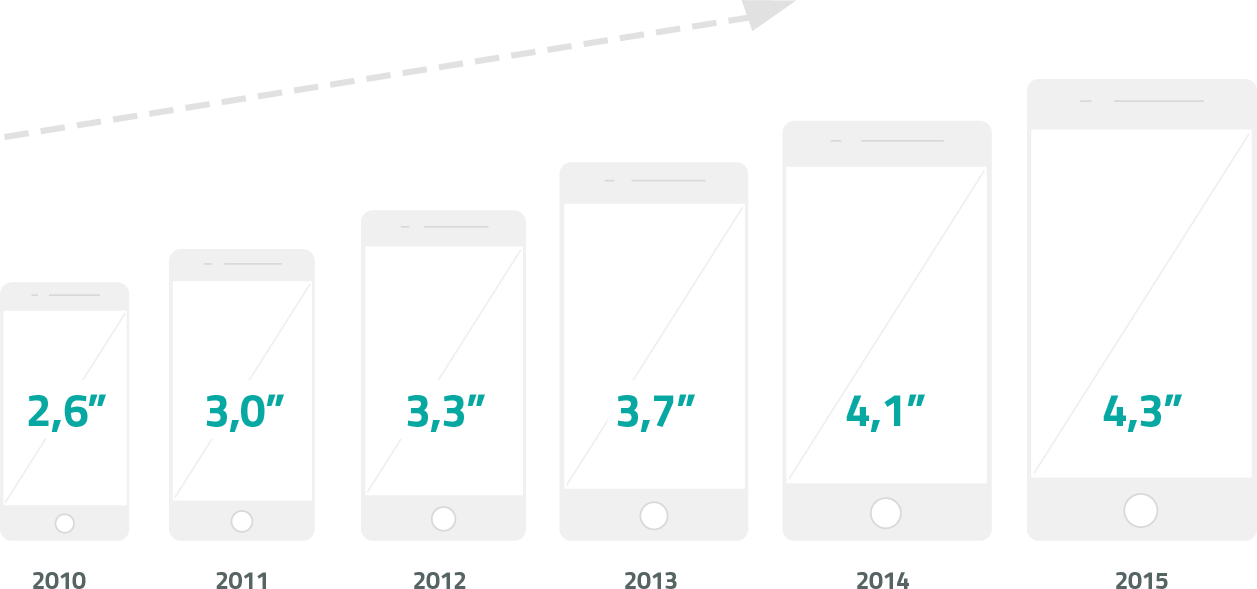 The dynamic development of mobile ad, promotes the user tendency in reaching for devices with better parameters.
Increasingly bigger screens and growing capabilities of mobile devices create an opportunity to write messages with more content. For the past five years an average diagonal length of a smartphone screen grew by 64%.
In the world we have The most users in the world use Samsung devices with Android system. In the middle of 2015 Samsung users made up 32% of the whole. 20% of the market is taken by users of Apple devices.
The biggest mobile ad expenses focus around the users of devices with iOS system, it's 33%, next to them we have Samsung with 31%. Next is Nokia with 9% and LG mobile devices with 6%.
Smaato's Global Trends in Mobile Programmatic – 1H 2015
Apps publishers and developers,
who have foreseen in their apps and websites,
a place for rich media formats,
are noting 83% bigger profits.